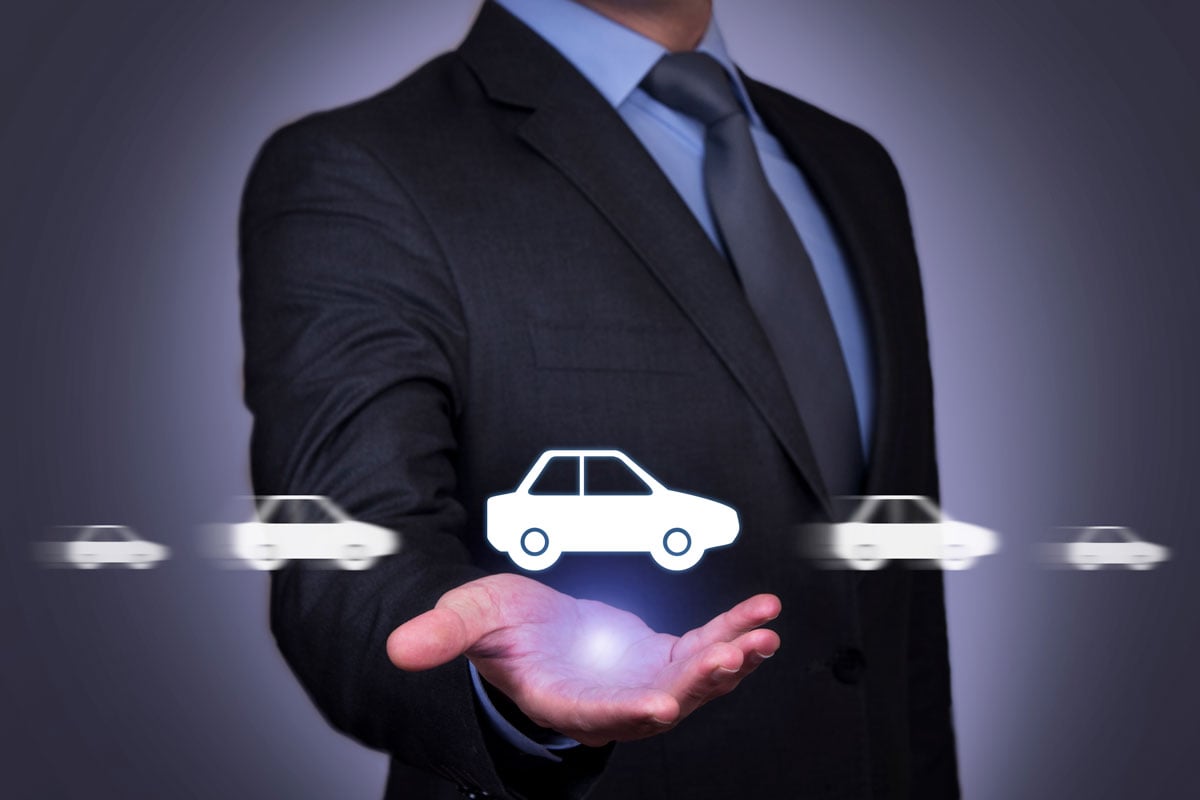 Changed to Speed Up Your F&I Sales Process with 3 Simple Steps
SPEED IS KEY
According to a study done by Autotrader, the average dealership takes 61 minutes (or the time it takes to learn 20 foreign words and phrases) to complete the finance and insurance portion of a sale. The study also concludes that customers are happiest when the entire process, from walking into the dealership to leaving in a new car, takes only 90 minutes total.
So, how does a dealership speed up the F&I sales process and keep customers happy?
SWITCH TO ELECTRONIC NOTIFICATION
The same study noted that F&I time increased when communication between departments was sluggish. This can happen when:
The finance department gets late notice that the sales process is complete, and a deal is ready to close.
The sales department is unaware that the financing portion has concluded.
The service department isn't aware a car needs cleaning or maintenance until F&I is finished.
An electronic notification system can help solve this source of time-delay between departments by creating a responsive, real-time communication channel between departments. If you have an electronic notification system that causes delays or that is easy to ignore, consider upgrading to newer systems found at F&I expos and conferences.
REDUCE DUPLICATION
Most dealerships use a combination of paperwork and electronic signatures to complete the F&I portion of a sale. Unfortunately, mixing mediums can cause problems, including:
Duplicated signatures and information.
More time spent entering data from forms and switching between the systems.
Confusion about where a customer is in the sales process.
The best way to prevent duplication and unnecessary paperwork is to streamline the application process. This can be done by offering pre-approval services online and shifting all documents to an electronic format.
EDUCATE THE CUSTOMER
The Autotrader study indicated that dealerships spent an average of 28 minutes educating customers about F&I policies after financing was approved. This is a large portion of the 61 minutes and one of the easiest to fix.
Make sure the customer knows about F&I products and policies before coming in by posting them prominently on your website.
Have sales staff mention the benefits the dealership can offer them while test-driving vehicles.
Offer tablets with the information on them for customers to peruse while they wait for paperwork to go through.
Educating the customer before they reach the F&I department will make the entire process more efficient and less time-consuming.
TECHNOLOGY, TECHNOLOGY, TECHNOLOGY
In summary, the best way to improve your dealership is by investing in technology to streamline communication, decrease time filling out paperwork, and educate the customer before it's time to close.
Not sure the best way to start? Contact us at Vanguard Dealer Services to speak with an expert today, because we believe in your dealership as much as you do.