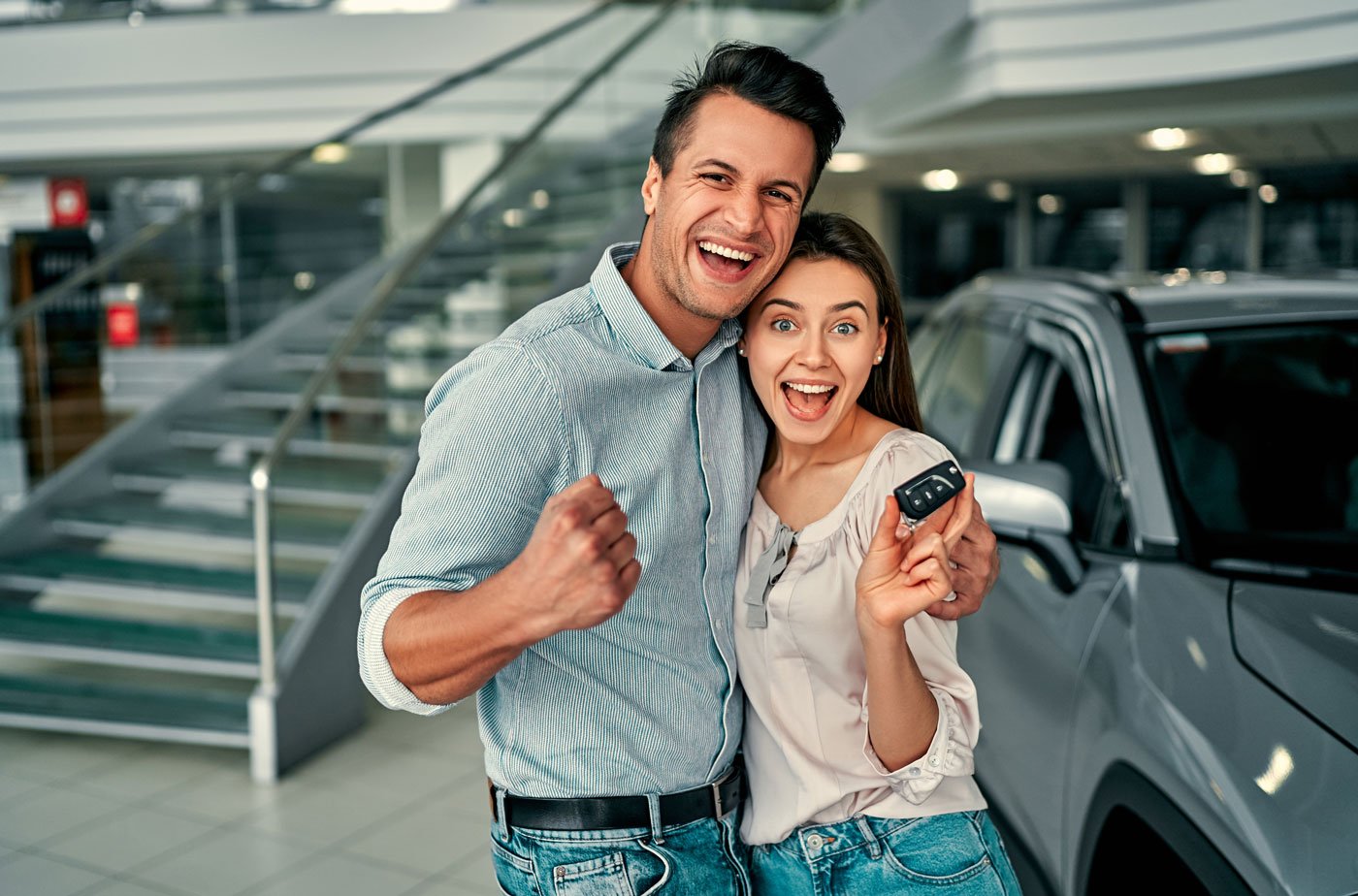 Nothing is more fulfilling to an auto dealer than seeing customers walk in and drive out with one of the cars on sale. Acquiring new customers takes effort, just as retaining existing ones. As an auto dealer, you know too well that maintaining the cycle is critical in the face of increasing competition. By retaining customers, dealerships can stay ahead and pull through tumultuous times.
Once a client comes, the task becomes engaging them to understand their needs and close a sale. After that, there is the lifecycle where you target them for other auto services. The next assignment is figuring out their requirements after the sale.
Exemplary customer service guarantees you lifetime customers and referrals. What makes them return to your dealership for auto service? Also, what incentives do you offer to entice them to come back for another purchase?
Seek Customer Loyalty
Consumers are a susceptible lot such that one horrible experience causes them to walk away and never return. If they find value in your brand, they will remain loyal. As a retailer, you must strap your boots on and prepare to walk the journey towards achieving brand loyalty.
Loyalty stems from having the following mix:
Great products

Excellent service

Buying experience

Positive reviews from past clients

Recommendations from others
According to an InMoment report, almost 50% of customers would leave a brand for a competing one. Therefore, if you hope to prevent a customer from departure, you must stay relevant.
Build a Solid Brand Image
A solid brand promotes consumer loyalty and retention. People must recognize your dealership in ways that make it a top-of-the-mind place whenever one thinks of buying a car. Consider utilizing media channels to tell your brand story fascinatingly.
Create impactful videos that run on your website or YouTube and maintain an active social media presence. Email marketing via newsletters is also impactful. For these approaches to bear fruit, you need to collect customer data to segment and target customers.
From the data collected, you can deliver targeted ads to your consumers while also attracting others. For instance, you can have customized ads that display on customer inboxes. That way, they feel appreciated and recognize the effort you took to connect with them in their personal space.
Promote Communication
Communication enhances customer experience and boosts your sales. By sharing new offers and news via email and text, you set the stage for clients to return for servicing and additional purchases.
For enhanced communication, invest in CRM software. It helps in analyzing customer history by integrating customer data and inventory information. Sales teams can then personalize communication enabling customers to perceive your dealership as one that puts their needs first.
Data logged in the CRM system facilitates fast resolution of customer issues. Customer care personnel can quickly view a client's history and attend to their complaints quickly before it boils over.
Encourage Customers to Share Testimonials
Positive online reviews are a powerful magnet in the consumer attraction and retention cycle. Reviews work very well since 84% percent of people trust them, with another 64% forming opinions and making quick decisions. Listen to customers by collecting feedback through customer surveys. Improve your customer experience
Encourage your customers to review and rate the services rendered. Establish and maintain a review process that captures each and collates them. Meanwhile, attend to negative reviews by promising to improve on pinpointed areas. You could even seek to have the dissatisfied customer come back and get a free offer. Whatever the case, work to resolve the highlighted problem.
The Key Takeaway
Engage us today and kickstart your journey towards retaining the bulk of customers that frequent your dealership.