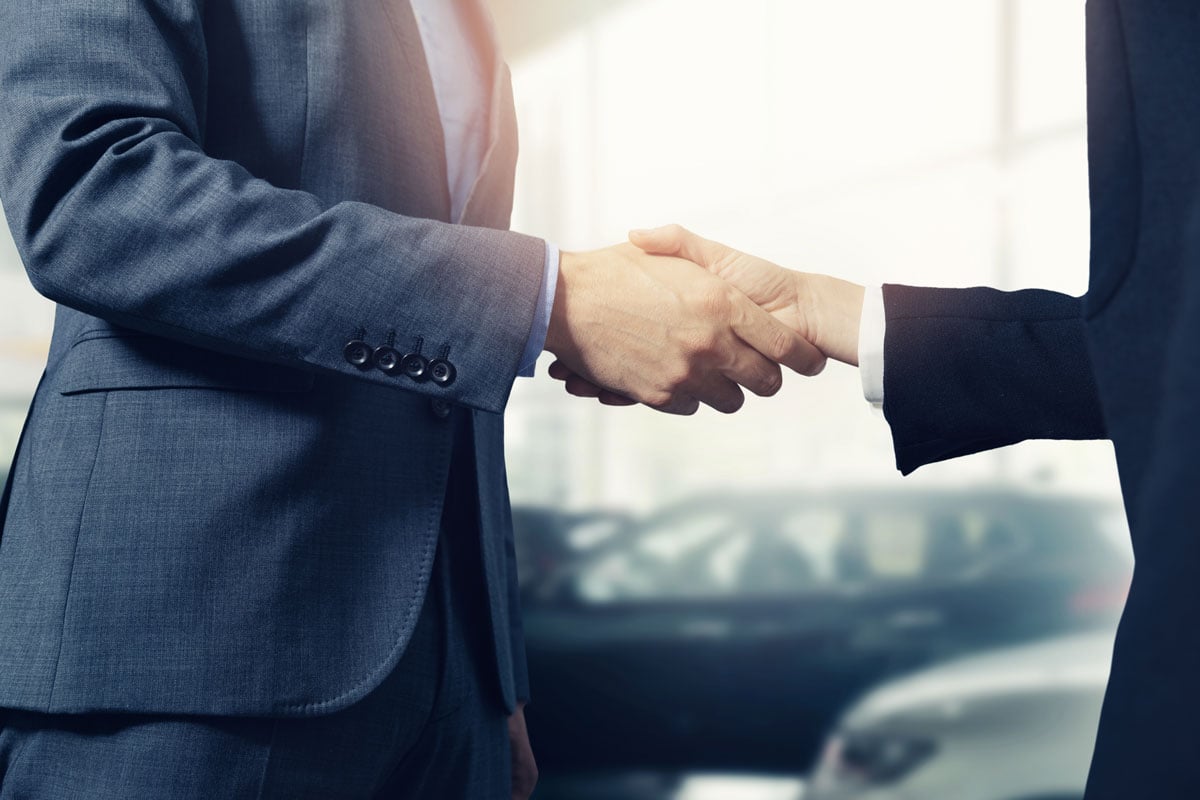 Many benefits accrue from partnering with a focus forward Finance and Insurance (F&I) provider when you are in the auto dealership business. With better-managed sales and F&I departments, you can expect high F&I profits for all your vehicle sales. Your company also retains customers due to high CSI and enjoys a reduced employee turnover.
Your F&I partner also develops your staff by continually training them on automotive management. They may also cover your dealership during a crisis or when your team isn't available. Most importantly, the vendor may customize dealership solutions to suit your unique needs.
Let's elaborate on how you can realize these advantages.
Comprehensive Finance and Insurance Training
Finance and insurance are two inseparable pillars of dealerships. It takes a unique procedure for training right from the introduction of concepts for a successful business. A consultant with a groundbreaking Performance Development Process (PDP) can take center stage in finance and insurance training in your dealership.
One-on-one approach to finance development training is more fruitful than a group setting. The staff should learn from practical things that take place on the field. Therefore, the trainers must collaborate with your finance managers at your dealership so that your team learns through real situations and clients.
Training for managers should match up with the circumstances of each individual because people have different aptitudes. The best coaching is result-based so that everyone who goes through it retains all the imparted knowledge. For this reason, the trainer must personalize learning speeds for individuals to maximize the effectiveness of the selling system.
If you partner with the right F&I vendor, they can stay onsite throughout the course to supervise and manage your performance. They can issue a detailed report of your financial management and communicate their actions as you progress. By so doing, they will give you the chance to take part in each stage of the development process.
Automotive Sales Management Development
The success of a dealership is a consequence of the skill and capability of the sales department. With the raging competition amongst car dealerships, you can only thrive by continually developing your sales team. A dealer who doesn't invest in sales and sales management training loses businesses to competitors who do.
You can benefit from a curriculum that coaches your staff the nuances of sales and sales management in the automotive industry. It should have courses for salespeople of all levels in your dealership. Being a partner to an experienced F&I vendor means continued support to your sales team even after training.
Sales Strategy and Proficiency Analysis
After investing so much in your dealership, your primary concern at the end of the day is profit. An F&I manager can go a long way in maximizing your revenue using a sales strategy and proficiency analysis.
A practical analysis optimizes the performance of your dealership no matter its size or location. Your F&I consultant can create precise recommendations for enhancing sales and customer retention in your business. Consequently, you build your Customer Satisfaction Index (CSI) and enjoy high profits.
Importance of Owning a Reinsurance Company
Would you like to get the most out of your dealership? Owning a reinsurance company is a great way to maximize the profits from your vehicle service contract business.
Without a reinsurance company, the dealer cost of services contract is your responsibility. When you have a reinsurance company, you retain most of the premium. For substantial claim costs, you gain considerable underwriting profit and tax savings.
A seasoned F&I manager can assist you in opening your dealership reinsurance company. Their services may range from forming the company, renewing it, preparing your taxes, and risk management.
Your Dealership Solutions
Vanguard Dealer Services is a leading automotive company that provides dealership training, automotive consulting, and F&I products.
Contact us for all your dealership needs.