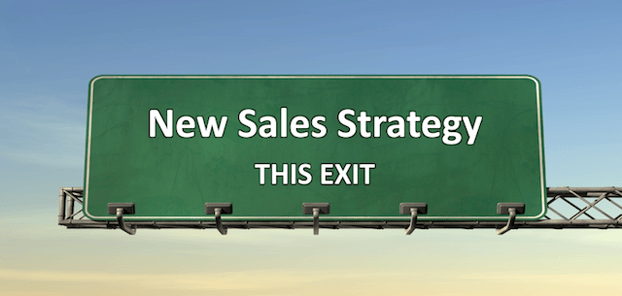 Vehicle service agreements are a win-win scenario for the dealer and the customer. However, despite the benefits that these service contracts offer, many dealerships struggle to communicate the plan's many advantages to the client effectively. As well, consumers come in prepared to "just say no." This combination results in a minimal number of conversions or sign-ups. Here are a few strategies that work well with today's savvy, informed consumers.
Build trust
This factor is important in every aspect of automotive sales. It should begin with the very first interaction a salesperson has with a prospective client and extend through F&I. Unfortunately, there have been some bad apples in the extended warranty business that have shaken consumer confidence considerably. The best way to overcome this formidable obstacle is to facilitate trust.
ReEducate
Today's consumers love information. They have done their homework. They are expecting a hard-sell, in respect to on add-ons. What they don't expect is counter-information. To be effective, the customer must feel you are just offering them new information, not selling. A customer will listen more openly to a trained and knowledgeable individual whose primary motivation is to help, inform and educate.
Tip #1
Explain the difference between possible and probable. It isn't possible that they will need a vehicle service agreement, it is probable.
Tip #2
A great strategy is to get them to acknowledge that even the vehicles with the absolute best reputation for performance and reliability need service and repairs. Offer as evidence by the number of manufacturer certified mechanics that are employed today.
Tip #3
Know some relevant stats such as; auto mechanics currently rank third in number employed for the entire maintenance and repair field
Add Value
Really put yourself out there for your customer. Offer concierge level services those other dealerships do not provide. These could include; free pickup and delivery, convenience rides to work or back home. Essentially, offer any service your dealership can reasonably and reliably provide to take away some part of the inconvenience the customer traditionally bears when faced with repair or service.
Tip#4
Explore the possibility of offering a special no-interest financing for vehicle service agreements.
Consumers are more savvy and informed than ever before. Therefore the approach in selling vehicle service agreements must be transparent and helpful. Additionally, the dealership management should be amenable to adding value where possible.
To discover more F&I products and sale's strategies, contact Vanguard Dealer Services today.