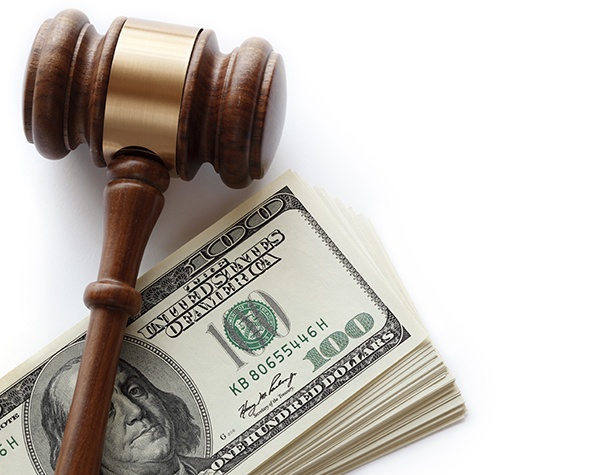 Now that you're running a car dealership, you're going to have to prepare yourself for as many regulations as any other industry. One of the most important is OFAC, or Office of Foreign Assets Control. This is a government database collecting names of individuals who pose a danger to the U.S.
Without staying compliant to OFAC, you face the potential of hefty fines that could damage your dealership financially. You don't want to deal with compliance violations since it could potentially shut you down.
Here's how to avoid compliance issues, including ways to guide you through.
Why You Need to Stay OFAC Compliant
Prior to 9/11, this regulation didn't exist. When the government started the U.S. Patriot Act in the fall of 2001, OFAC became a new compliance measure for car dealerships. You aren't alone, because any U.S. business dealing in financial transactions needs to comply.
All you have to do to stay compliant is send information about the customer as part of a standard check. It's not necessary for you to tell the customer they're being vetted through OFAC. Nevertheless, the government gives you freedom to inform them or not.
The customer's information gets sent to the Specially Designated Nationals and Blocked Persons List, otherwise known as SDN. They match up information in their database with the information you send to the credit bureaus.
What happens next is either clearing your customers from being suspicious, or OFAC contacting you about a red flag.
Comparing Information
If one of your customers turns out being on the SDN list, you'll likely receive a request to provide more information on them for a match. This might involve matching their addresses or their date of birth.
In some cases, you may not have complete enough information to successfully match the person. Fortunately, OFAC gives you a hotline number (1-800-540-6322) to confirm any data you have.
Remember to read up on the longstanding Trading With the Enemy Act since violating it can lead to huge fines and even imprisonment.
You're going to need some guidance to help you through OFAC compliance complexities. We can help at Vanguard Dealer Services.
Contact us to learn about what we do, including providing F&I products.