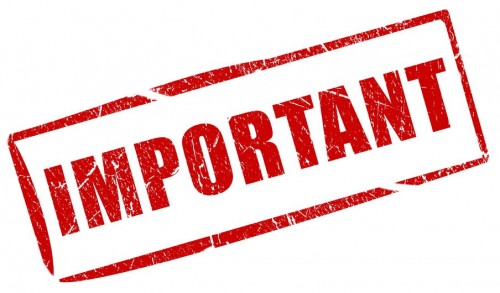 Automotive dealerships face a staggering number of federal and state regulations. Failure to comply with these regulations can result in penalties such as warnings, monetary fines, suspension or revocation of an automotive dealer's license or even imprisonment. With dozens of regulations pertaining to a wide range of topics from equal opportunity standards to odometer status to credit reporting, it can be a challenge to ensure dealership compliance without the help of trained professionals. Below are just a few of the many standards with which a dealership must comply.
Equal Employment Opportunity Standards
Compliance with these regulations focuses on the prevention of discriminatory workplace behaviors that are based upon gender, religion, race, age or color. Automotive dealers are required to ensure that managers enforce anti-harassment policies and complaint procedures. Additionally, hostility, intimidating tactics or offensive behavior should not be present in the workplace.
Federal Odometer Statute
This statute is designed to prevent automotive dealers from resetting or tampering with the odometer of a vehicle. Specific and accurate information regarding the odometer must be supplied by the dealership when the vehicle title is transferred.
Reporting of Cash Transactions to the IRS
Automotive dealerships must report any cash transaction over $10,000 to the IRS in a timely fashion. Additionally, any transactions deemed to be suspicious should be reported to the Financial Crimes Enforcement Network as well as the IRS.
Fair Credit Reporting Act (FCRA)
Compliance with this act mandates that information gathered by credit bureaus and other consumer reporting agencies be protected. Specifically, this act dictates when a credit report may be obtained and under what circumstances the information can be shared.
How to Help Ensure that Your Dealership is Compliant with Regulations
The best way to help ensure that an automotive dealership is complying with these regulations is to participate in a professional compliance review. Please contact us to learn how our training and compliance review process can help your organization comply with state and federal regulations.