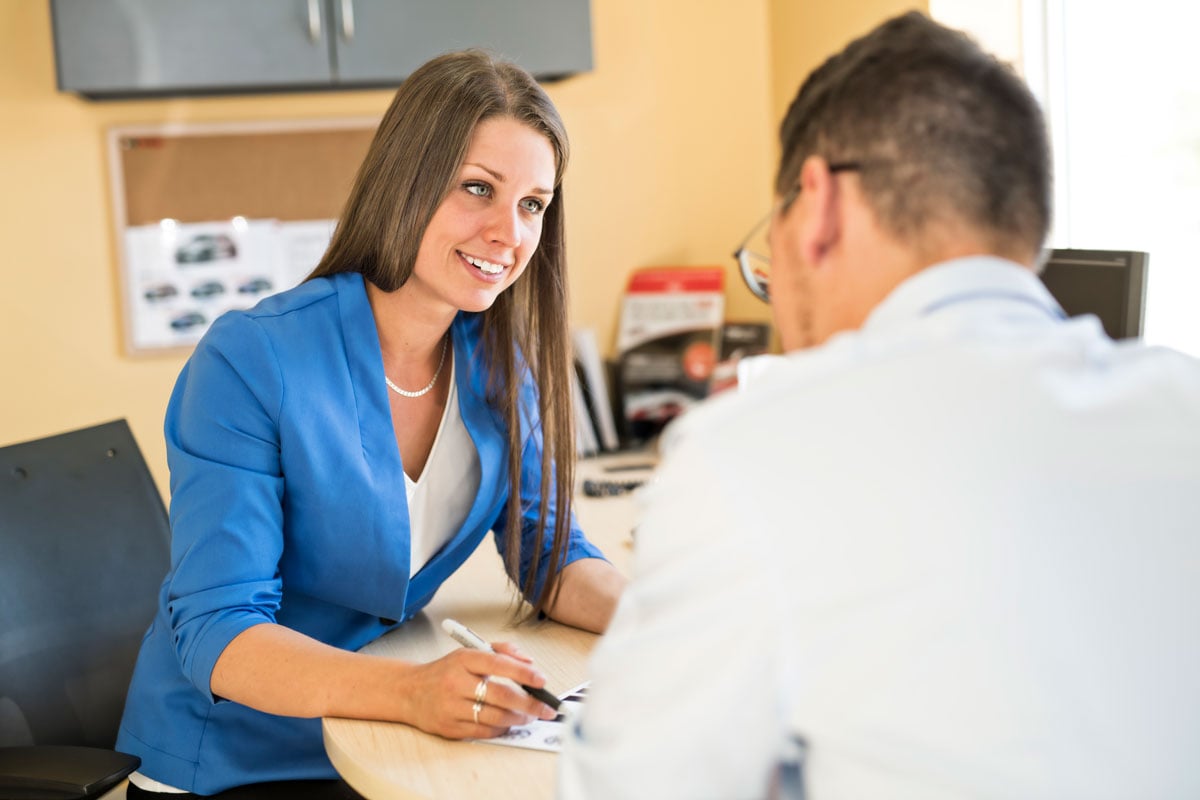 The two most important aspects to think about when purchasing a motor vehicle is how you will finance it and how you will insure it. The F&I Business Manager comes in handy when your customers have decided to purchase a certain car. They are the person customers are handed to by the sales department, and their responsibility is explaining to them the available financing options and how each works. The characters of the Business Manager, therefore, determine whether a deal will go through or fall through at the last minute. Here are the qualities which make an excellent F&I Business Manager.
A Positive Mental Attitude
Before something exists in the world, someone must have thought it first. A Business Manager with the right attitude will convince your customers that they are making the best decision of their lives. They will patiently explain the pros and cons and ensure they seal the deal.
Always Arrives Early
The sales team is known to be the most hardworking part of any dealership. However, it makes little sense to have a strong sales force if they have no reliable people to hand over their customers to once they have reeled them in. Your Business Manager should always be punctual.
Excellent Communication Skills
Another amazing quality to look for in the Business Manager is their communication skills. You need to have someone that knows how to use language to help customers understand the details of the decision they are making. A poor communicator creates confusion while an excellent one boosts customer confidence.
Ability to Listen
The major mistake dealerships staff makes when dealing with customers is assuming the expert position. They end up trying to prescribe what the customer should get, and most of the times, do not listen to client needs. A good listener will gather what the customer wants and deliver it.
Confidence
Nobody sells more car financing options than a confident F&I Business Manager. Confidence comes from a deep understanding of the product they are selling. Hiring a confident Business Manager will boost your car sales significantly.
These are the qualities that make an excellent F&I Business Manager. It is advisable to take time and gauge potential employees for the qualities. When you hire the right character, training the skill will be easy.