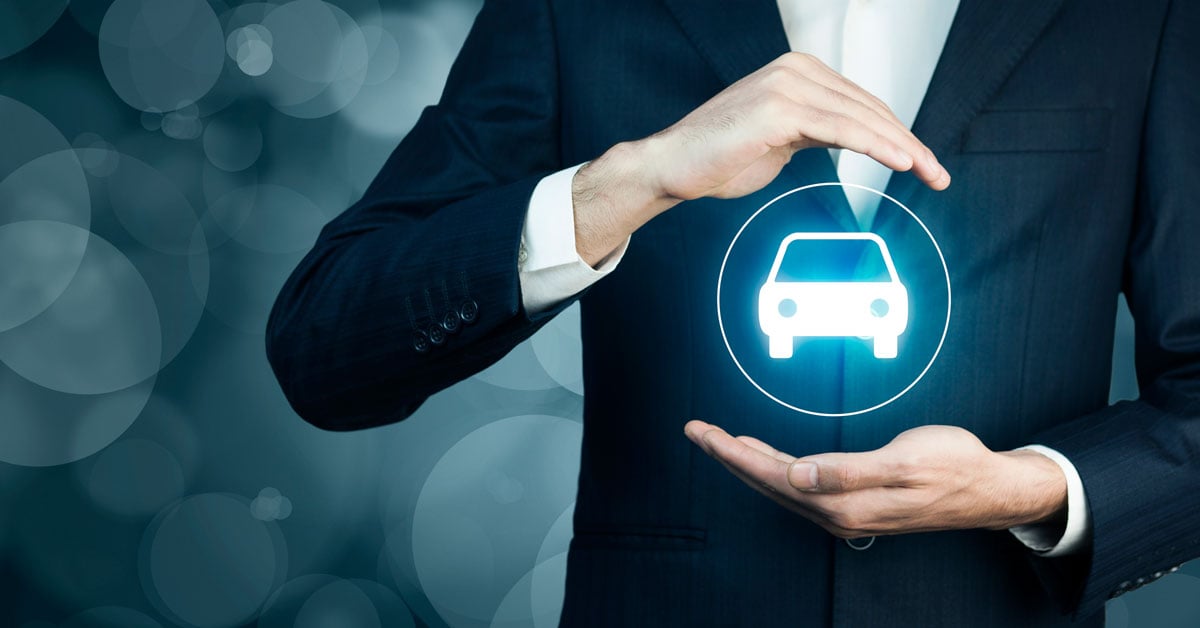 What are Dealer Equity Programs?
As a car dealer, you know that certain problems are inevitable and can come up unexpectedly. They can be costly without a solid strategy in place. Dealer Equity Programs have got to be one of the best systems out there for dealers of all sizes.
Some of these programs are a separate, dealer-owned company. It basically takes out the "middleman" (third party) and opens up more financial interaction between you and your clients. The primary goal of this business is to provide:
Warranties

GAP

Vehicle Service Contracts

Collateral Protections

Certified Pre-owned Programs
Dealer Equity Programs can open up a whole new profitability for your dealership. Not only does it provide a new line of revenue, but it puts more control in your hands when it comes to what is best for your customers and your business.
This is a great option for the BHPH (Buy Here, Pay Here) dealer. Why? Because it allows you to provide first class service to your customers, while improving your profit margin.
Those car payments are the entire life source of your business. Just remember, when those payments stop because a client's car broke down- you lose! So, when you implement a system that lets you provide that essential service plan that can keep them on the road, the customer reserves for that unexpected breakdown.
Now, let's talk warranties. Your Dealer Equity Program will provide the finance- that means, you won't have to pay in full upfront, think of the benefit to your lending pool! You see, your customer's payment is divided. A prorated portion of the warranty cost goes into your reinsurance trust account.
With these steady streams of reserve going into your account, it provides you with the financial security that when things go wrong, they are paid for by the client instead of coming out of your profits. It's a fact, that issues that are taken care of fast and efficiently, secures a bond between you and your new client; that quickly turns them into a loyal customer. Contact us to learn more!