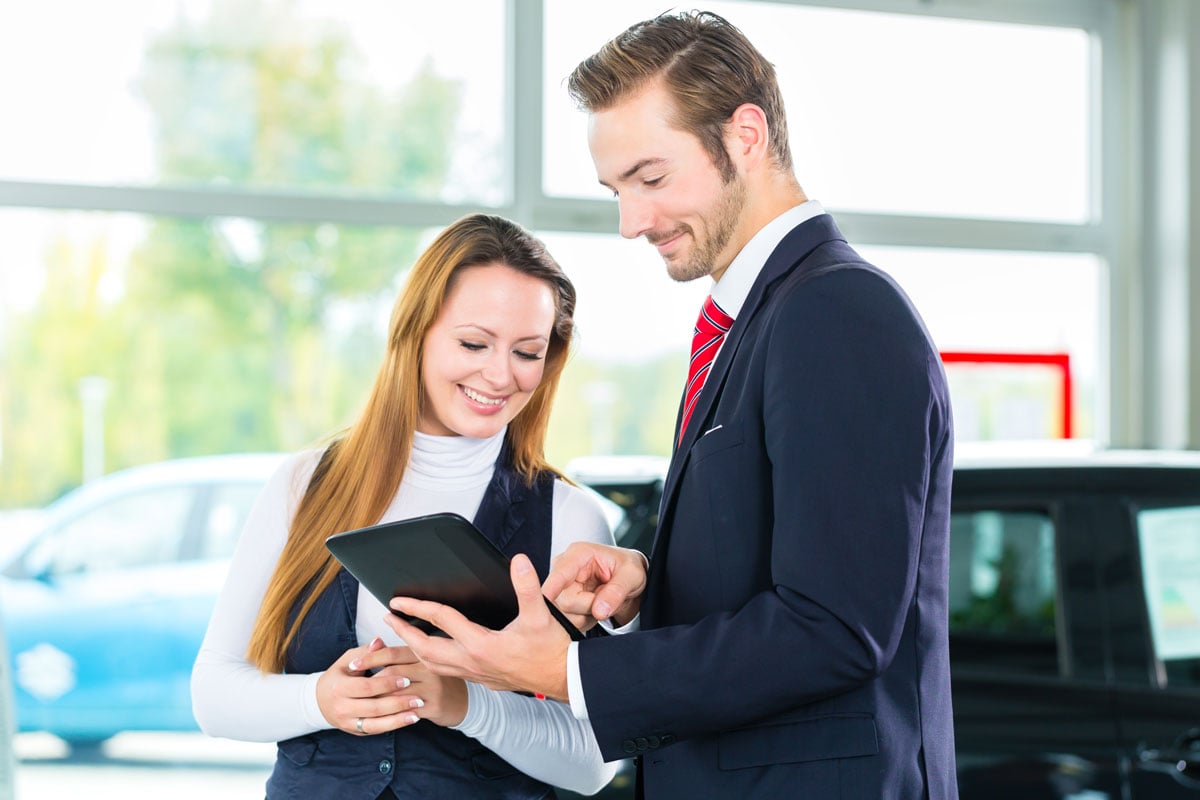 Is Your Dealership Up on All of the Industry Trends?
To stay ahead of the competition, it is critical that a dealership is keeping up with the latest news and trends in the industry. Automotive News reported the trends to watch throughout 2019. As the article states, "many shifts in the automotive finance space that occurred in 2018 will carry over to this year?" How can you stay on top of all the industry changes, keep your dealership growing, and stay profitable?
Does Your Dealership Participate in F&I Conferences?
An interactive suggestion to invest in your dealership's success is to have dealership representatives attend an F&I conference. These conferences can empower your dealership with vital information, important connections, and generate the new ideas and techniques your dealership may need to increase your sales.
Are You Familiar with Industry Summit?
There is plenty of time to learn more about Industry Summit that is being held in New Orleans, LA set for November 4-6, 2019. Read about last year's conference, and the energizing environment you can experience later this year.
Stay-Up-To-Date
As stated under "Why Attend," "to compete in the years ahead, you will need to invest wisely, train harder, and lock down profitable and compliant marketing, sales, and F&I processes." You will meet and listen to industry experts and trainers who will give you guidance and information to protect your dealership operation and grow your profits.
Get Connected and Spread Your Brand
If you're not familiar with who attends these conferences, "Industry Summit is the premier event for dealers, senior managers, and sales and F&I professionals." From a 2018 attendee's testimonial, "Industry Summit provided an excellent setting for generating new business relationships, as well as developing existing relationships in the industry."
Take-Away New Ideas and Techniques to Increase Sales
One additional testimonial, in particular, is the perfect example of how one Finance Manager applied the knowledge he took away from the 2018 Industry Summit conference. "I have just returned from Industry Summit, and one of the salesmen came to me and asked me to review a deal that was dead in the water. I applied knowledge learned from the conference and it's already paid for on the first day back!"
On-Site and Expert Dealership Development
The team at Vanguard Dealer Services expands upon the topics at F&I conferences. Our services come with a hands-on approach. We offer comprehensive, in-dealership, F&I training that we combine with our off-site, state-of-the-art, F&I seminars. Find out more about Vanguard Dealer Services.