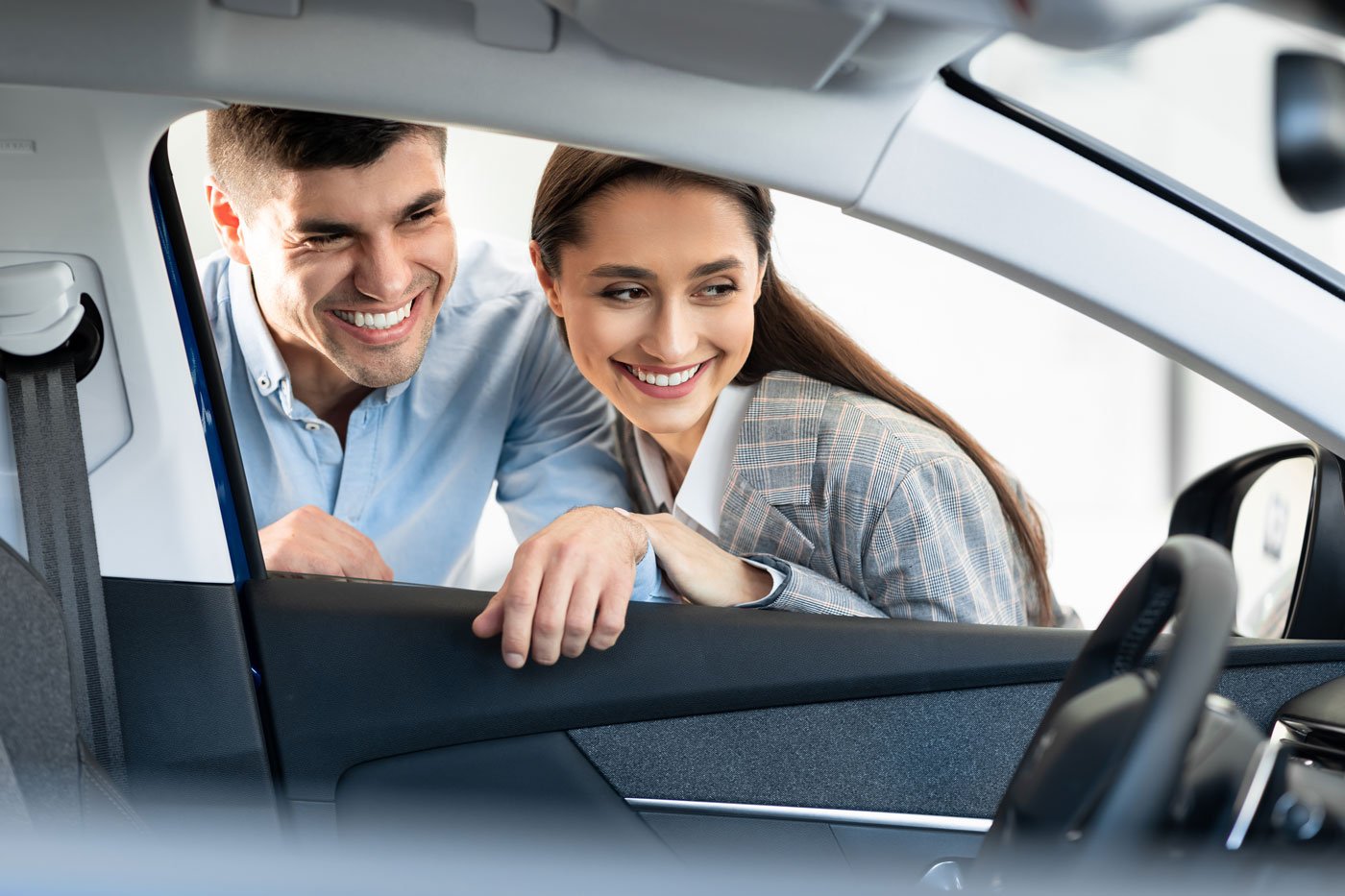 For your dealership to be successful, you need to master the art of continuously attracting clients and ensuring customer loyalty. In fact, it is much easier to retain your customer base than to attract a new lot of clients. Additionally, various reports state that increasing your customer retention by 5% is likely to increase your profitability by 75%. This just further proves how vital customer retention is. So, how do you achieve this?
In this article, we will delve into various hacks and strategies you can employ to keep your customers close.
Cultivate good relationships with your clients
This can be easily achieved by sending non-business-related messages to your clients. It is easier and faster thanks to the current automated processes. Creating a good rapport with your clients goes a long way. After all, business is all about relationships. Here are various hacks you can employ:
Birthday wishes

: It is very likely that you already have your clients' birthdays on file. Ensure to wish them a happy birthday through a text message or an e-mail.

Holidays

: You should also ensure that you wish your customers a happy holiday during those holiday seasons.

Anniversaries

: It's no secret that we all feel appreciated when someone remembers our anniversary. Therefore, make a point of wishing your client a happy anniversary whenever it falls due.
Encourage your clients to book maintenance appointments
Once your client has already made their first purchase from your dealership, they are more likely to come back for another purchase in the future if you offer excellent maintenance services. Here are great strategies to use:
Send out service reminders

: Employ automated bulk messaging to remind your clients to have regular maintenance done on their vehicles. This may increase the number of stops they make at your service center.

After-hour services

: Be flexible and allow your customers to book after-hour maintenance appointments after closing your dealership.

Service special

: Give your clients discounts for visiting your service center.
Respond to customer service complaints
One of the things that will turn off your clients is poor customer service. In fact, great research states that around 89% of clients tend to jump ship and start business with your competitor after suffering from a bad customer experience. It is therefore vital to promptly respond to customer complaints and offer lasting solutions. How can you ensure customer satisfaction?
Employ someone to specifically deal with customer service

: Assuring customers that their needs are being dealt with by a competent person will keep them coming back to your dealership.

Offer quick solutions

: Customer complaints should be addressed in the shortest time possible. Don't keep your clients waiting for more than 24 hours.

Follow up: Once the complaint has been addressed, follow up with the customer to ensure that they are satisfied.
Guard your reputation
In the dealership business, reputation is everything. Your customers will always leave online reviews on various social media platforms, some of which may be negative. It is your duty to ensure that your reputation will not sink in the process. Here are a few tips on what you should do:
Get yourself a reputation manager

: Such a manager will monitor your dealership's social media presence and ensure that your reputation is not damaged.

Address negative reviews

: Your reputation manager should respond to negative reviews and comments about your dealership on any online platform.
Organize special programs
You are 90% more likely to attract your most profitable clients back if you make them feel appreciated. How do you pull that? Organize special programs for them! Let's look at a few strategies.
Reservations

: If the demand for certain vehicles is high but the supply is limited, you should prioritize your most profitable members.

VIP Services

: Try out something that makes your VIP members feel special. For instance, make arrangements to allow for picking up or delivery of their vehicles for maintenance visits. You can also set up a specific customer service line meant for your VIP members.
Key Takeaway
The key to having a successful dealership is certainly by ensuring that you have good customer rapport. Be sure to contact us for any more information on how you can make your dealership more prosperous.