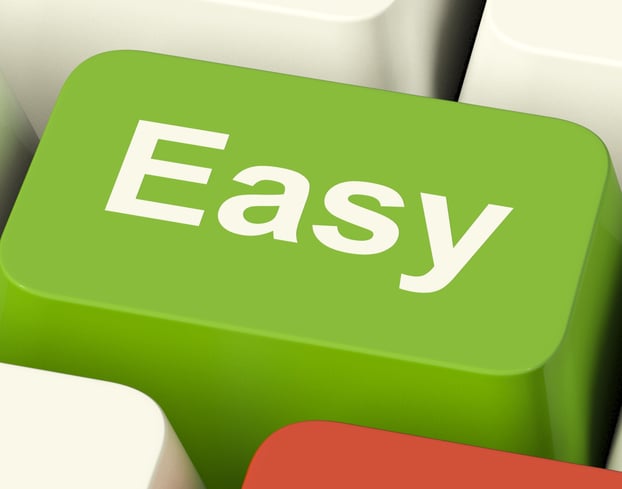 Vehicle service agreements are one of the best features in your sales arsenal, rather than something you struggle too tack on to finish a deal. Why? The answer is simple. Service is what keeps a car running! Every car will need routine maintenance and periodic, and, emergency service for any vehicle they own and operate, like it or not. Vehicles just break down, sooner or later. Parts wear out, emergencies arise, and if a good service agreement is not in place to cover their investment, where will they be?
When selling vehicle service agreements to a customer, make sure to make the customer understand what you are really doing is preparing them for the reality of vehicle ownership. When a vehicle needs repair, point out what the agreement you are selling will cover, or what terms benefit them. Routine maintenance is key, when there is a service cycle the customer can get involved in that will benefit and keep them mobile, your customer will understand you are preventing unnecessary roadside breakdowns and making them safer as well.
Also make sure to cover the topic of emergency repairs. If your dealership offers free towing, or will accept AAA towing, include this point when selling these agreements. Make the customer aware of towing companies that will bring them to the dealership, have some business cards if necessary for these companies. You are making service all-inclusive and protecting them, make this point. The customer is going out on the road with a car. If you remind them that, as exciting as this is now, as a matter of routine their car will require service to continue to operate, then service agreements will sell themselves.
Smart consumers of vehicles actually prefer in-dealer service because it makes the seller of the vehicle responsible for the vehicle, and the service agreement just cements that idea in place! Make sure to make the customer aware of this point, and you should have little trouble at all getting them to include a service agreement in the sale. After all, it may be a little more money, but they will be protected and stay on the road.