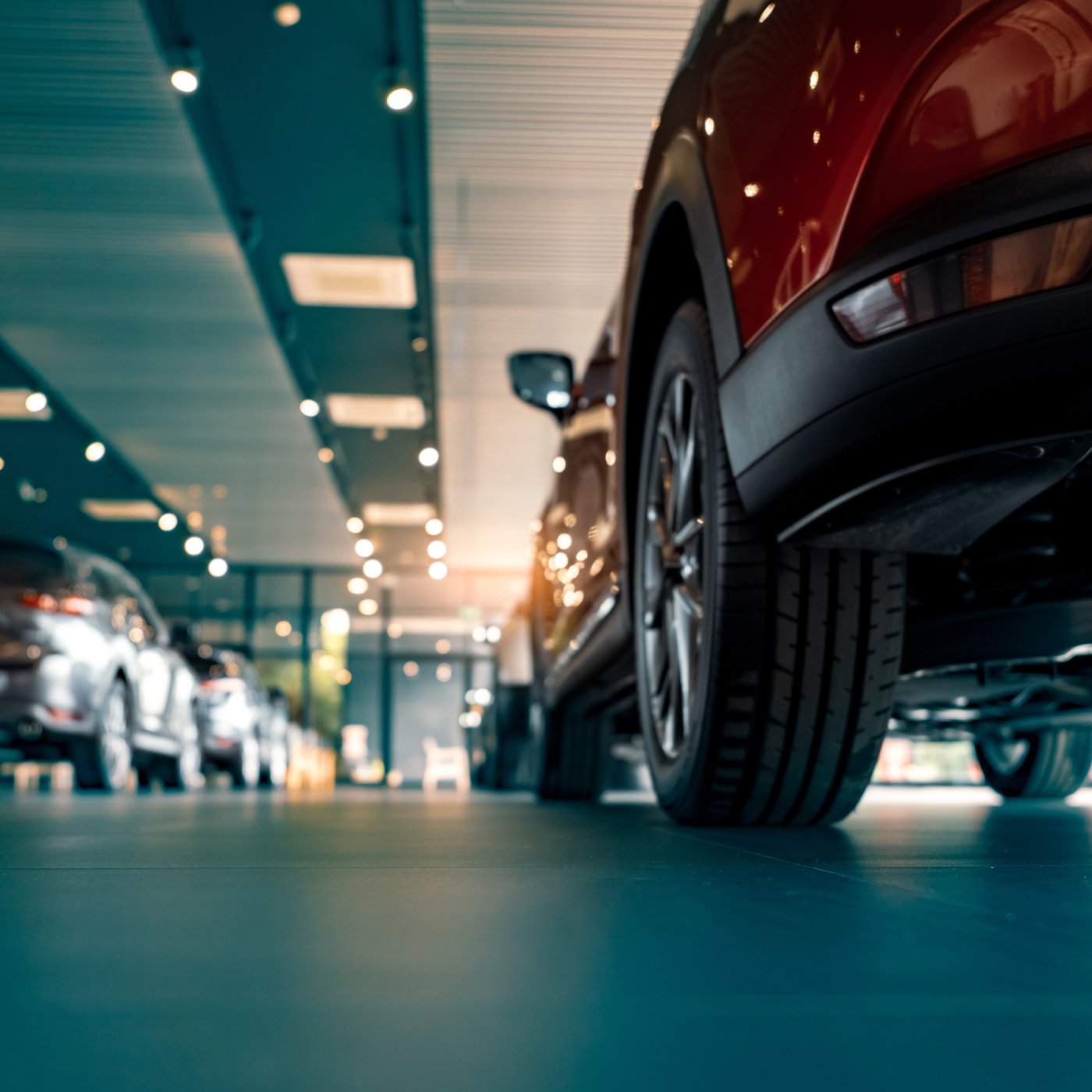 The massive disruptions associated with COVID-19 made many industries, especially automotive dealerships, wonder if supply chains, consumer demand, and essentially everything else associated with running a business would ever get back to normal.
For dealerships, in particular, the attractive interest rates (sometimes 0%) brought buyers to showrooms in droves. With all the demand driven by low-interest rates and low inventory, sales managers and team members enjoyed an upper hand in negotiations with buyers.
Today, for the automotive sales industry, nothing is likely to have more impact than the substantial change in interest rates.
Prepare for a Change in Demand
The average new-vehicle price in August 2022 was just over $48,000. Gone are the days when a buyer with an excellent credit score could get a vehicle loan with an interest rate of 1.99% or less. U.S. News & World Report is reporting an average interest rate of 9.31% in November, for buyers with an excellent credit score. The interest rates for those with a less-than-stellar score are even higher.
An interest rate of 1.99% for a six-year vehicle loan (for $48,000) comes with a monthly payment of just over $700 a month. When the interest rate increases to 9.31%, the monthly payment for the same loan terms increases to almost $875. CNBC reports that over 14% of consumers are committing to a monthly payment of over $1,000 for a new vehicle.
As interest rates continue to rise, consumers are going to feel the pinch. In turn, the demand for vehicles will likely back down from the frenetic mid-pandemic levels. Demand may even take a dip because of these rising interest rates and because of our next topic.
Prepare for Continuing Inflation
Consumers are feeling the pain of inflation almost everywhere they turn. They feel it at the pump and the grocery store, and soon they'll feel it when they receive their winter utility bills. Inflation puts a lot of pressure on consumers, which means taking on a monthly payment of $900 or $1,000 a month for six or more years isn't appealing.
In the meantime, the fed seems committed to the plan to keep raising interest rates until job growth slows down, in other words, until a recession occurs. Between the rising costs of basic goods and services, along with rising interest rates, the downward push on big-ticket items such as new vehicles will likely continue.
Get Used to Less Inventory
By less inventory, we don't mean getting used to the recent exceptionally low inventory levels. No, we're saying not to expect inventory levels to go back to pre-pandemic levels. Instead, expect inventory levels to fall somewhere between the high levels of the pre-pandemic era and the drastically low levels that prevailed in the recent past.
There are some benefits associated with carrying less inventory. Overhead costs for dealerships should decrease, and customer satisfaction may increase as they'll be able to order a vehicle with features that provide real value to them. While it may seem as if waiting for a vehicle is a negative rather than a positive, many consumers prefer to wait for the items they truly want rather than settling for a lesser model.
The Push Toward EVs and Hybrids
It's no secret the current administration is 100% behind the introduction of electric vehicles into the broader market. Dealerships should expect the push toward electric vehicles to continue into the foreseeable future. When a major transformation such as this occurs in an industry, it may be a good thing that dealerships will, at the same time, be carrying less inventory.
If a consumer wants to try a new electric vehicle, they can simply order one. This means that dealerships will be less likely to be caught in the middle with unwanted vehicles if consumers eventually decide they prefer their traditional gas-powered vehicles.
Finding Buyers
With the lower and middle classes being squeezed by various economic forces, dealerships may have to work harder to find buyers. However, some inflation-proof groups do exist. Fleet vehicles are likely a good source for sales, as the government and many corporate entities are still interested in replenishing their own inventories. Both parties are likely to be particularly interested in electric vehicle options.
Buyers with high incomes continue to exist, as well as financially stable seniors who can purchase vehicles for cash. For those able to buy with cash, interest rates, whether they rise or fall, are a non-issue.
Takeaway
The return to more realistic interest rates was bound to occur at some point. The fast-paced demand of recent years will probably soon return to more reasonable levels as well. Resilient dealerships will learn to adapt to changing times and will commit to charting a new plan to come out stronger on the other side.
If you'd like more information on how Vanguard's products and services can help your dealership adapt to a new sales landscape, please contact us.