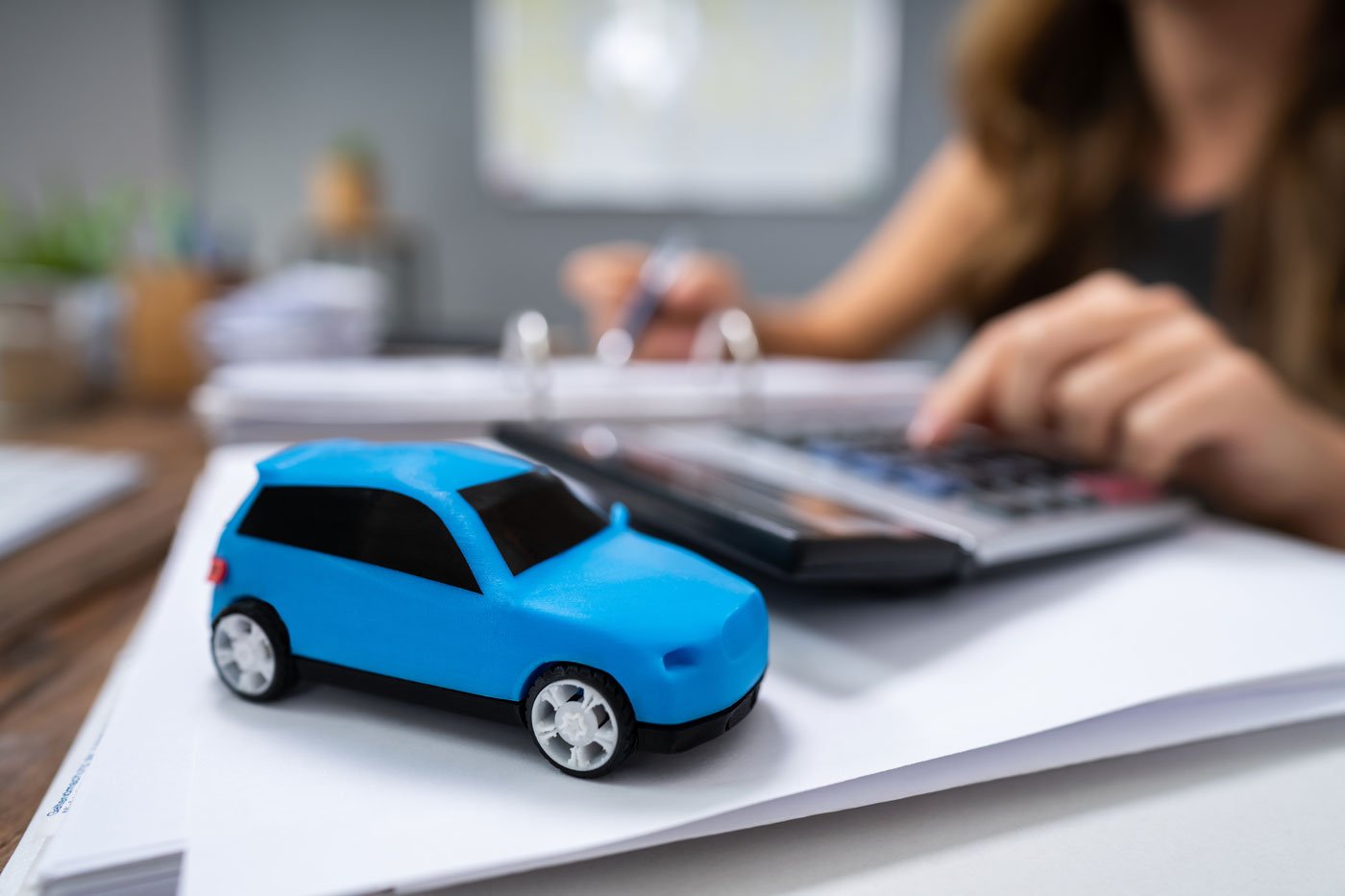 The key objective for most managers in the automotive industry is to drive profits through the roof. As a result, competition has become intense, and the need for compliance with state and federal law has become necessary.
There are several ways to ensure compliance in your dealership without compromising the legality and expansion of its operations.
Performing Regular Audits
Since keeping up with the different rules and regulations might prove challenging, regular deal audits to protect your business from consequential legal adversities are essential. State and federal laws are usually not very lenient to dealerships, and any violation risks a heavy fine or criminal penalty.
Pay Attention to News and Announcements
Compliance is not something that is achieved overnight, and you're done with it. One must constantly be on the lookout for any changes in laws and regulations and areas within the affected company.
Keeping up with information on potential changes in the industry's laws helps protect your business from new legislative risks.
Meet With Your Team to Review Updates and Changes
There are people in the organization who tend to lag when it comes to adapting to new regulations. Ensuring that everyone is conversant with dealership laws, policies, and requirements is vital for a law-abiding environment. Regularly documenting these updates keeps all employees and stakeholders aware and reminded to comply with the changes.
Attend Automotive Expositions and Seminars
With the growth of demand by consumers, so are the dealership laws constantly changing and increasing. An effective way to keep your business updated with the new rules is by visiting industry expositions and seminars.
These gatherings touch on sensitive issues relating to dealerships and offer an opportunity to learn and share experiences on similar regulatory challenges.
Work With a Vendor Who Offers Ongoing Deal Audits
Coordinating all the compliance efforts is critical in protecting your business from exposure. For example, a vendor who provides ongoing deal audits keeps your company ahead of dealership compliance, which acts as insurance for the future.
Get in touch with us at Vanguard Dealer Services, for more insightful information and services, including aftermarket and F&I products. We specialize in providing job placement, state and federal compliance programs, and more.