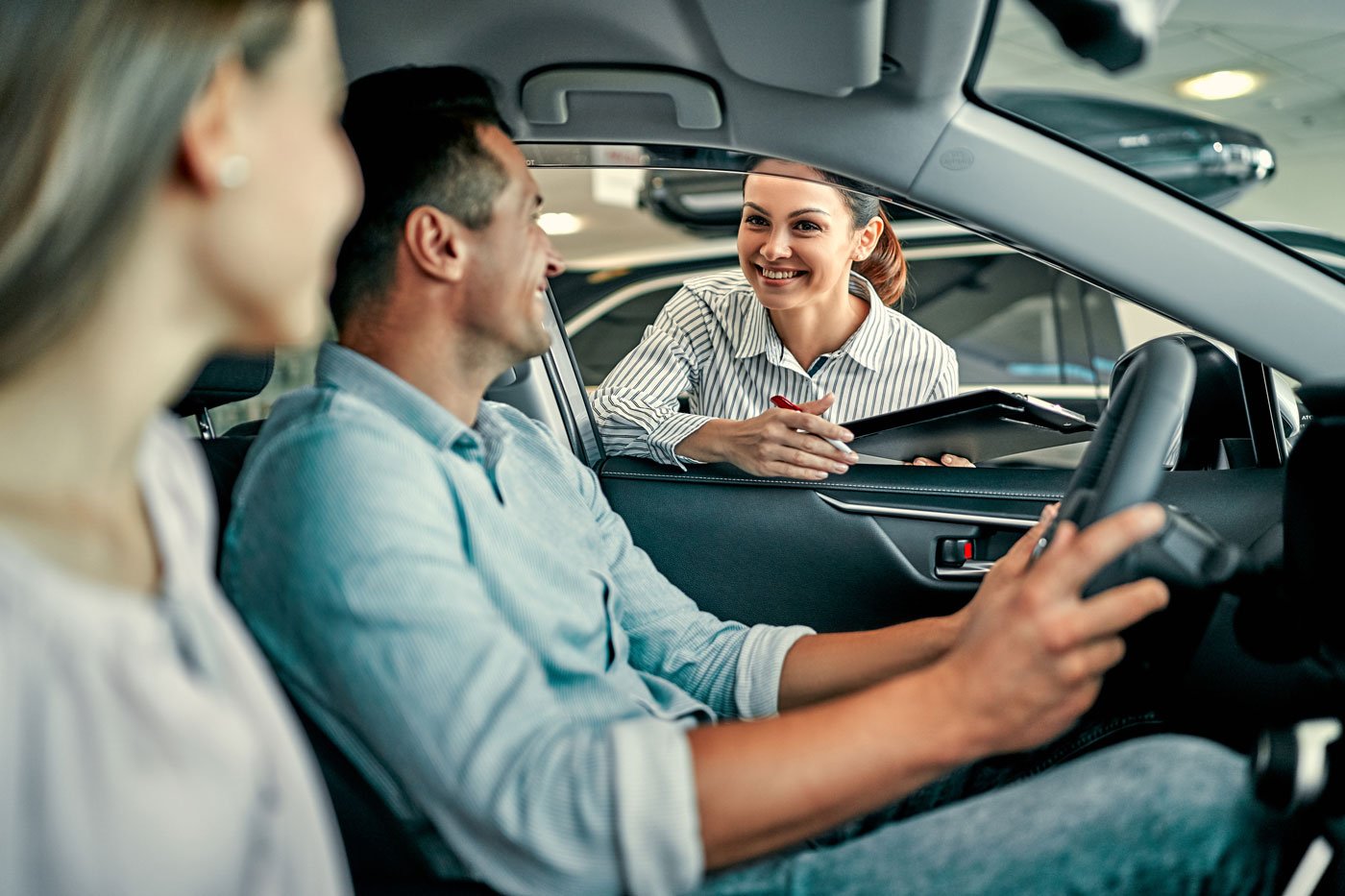 Dealers often focus their marketing efforts on finding new leads and bringing in first-time customers. While those strategies are important, the most successful dealer managers know that retaining their customers is also essential. We wanted to highlight a few best practices the most successful dealerships leverage to create the ultimate customer experience and increase retention.
Customer Service 101
From the first impression online or in the showroom, to the last handshake out the door, your teams must be working to create a positive engagement experience with every customer. Every touch point should be positive, respectful and enjoyable. Even something as simple as offering a friendly smile can go a long way toward building customer retention.
Response Time Matters
Setting up guidelines for your staff to prioritize response time can ensure each customer inquiry is met in a timely manner. A defining process can help keep your team consistent and organized. We know that waiting too long to answer an online question or return a phone call, can encourage that customer to inquire elsewhere.
The Art of Following Up
Establishing a rapport and providing information to customers is often the first engagement. It's essential to follow up with customers by way of a phone call, email, or text, and not moving forward with an additional touch point could put you in the position of losing business. Don't leave anyone 'hanging' and be mindful of scheduling follow-ups, regardless if it's an immediate buyer or those who may not buy for several months. Have your team keep notes on each prospect so they can pick up the conversation wherever it was left off. Show your customers that they are important to you and that you're paying attention to details. Let them know you care about earning and keeping their business.
Ask Customers to Share
When your customers have great experience, ask them to share their sentiments through online reviews, testimonials and referrals. Their good will will go a long way in generating new business for your dealership, as well as reaffirming your customer base.
Even in today's digital shopping world, car buyers are still hungry for that customer-driven experience. It becomes an opportunity to celebrate their vehicle purchases. How well you take care of them at each phase of the process will help you build a foundation of ongoing and better retention in the years to come. For more information on how to create processes for your dealership that inspire retention-building customer experiences, contact us!