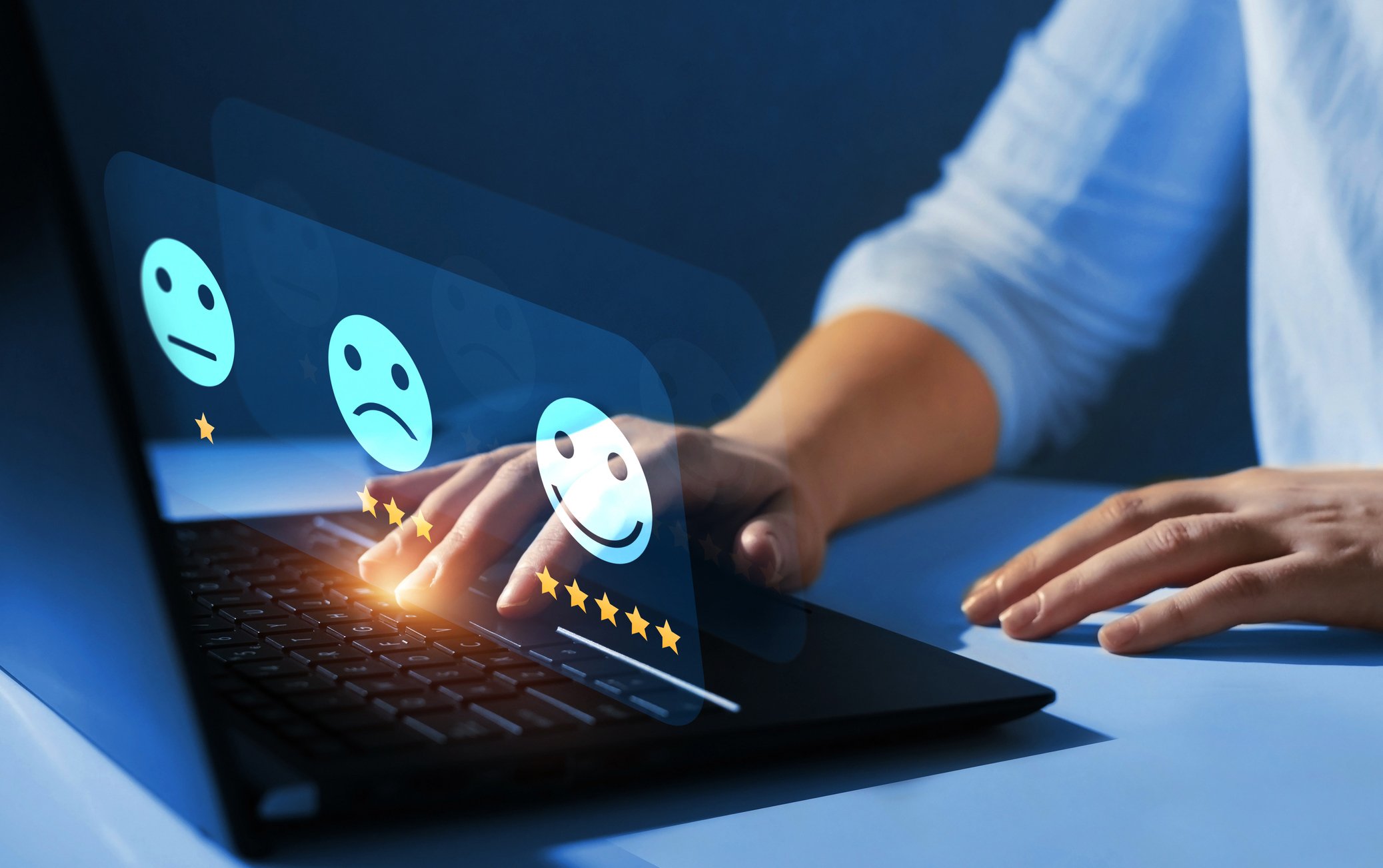 Let's say a potential customer is deciding between two local dealerships. They turn to online reviews to help make their decision. How you respond to these reviews could be the deciding factor for making a sale. In the age of Yelp-y customers, online reviews can be the make-it-or-break-it factor for dealerships.
Below, we'll discuss why you should read and respond to your online reviews and how they affect business success.
Prompt Responses: Show You Care
Quick replies to reviews, ideally in 24-48 hours, are like a high-five to your customer, saying, "We hear you." Did you know that 53% of consumers expect businesses to respond to their online reviews within a week? A fast response shows that your dealership cares about customer feedback.
Tailor your responses. Use the person's name and specifics from their review. And always thank them for their time. Personalizing shows you value their opinion and listen to what they say.
Negative Reviews: Turn those Lemons into Lemonade
No brand likes harmful reviews. But they offer a moment for progress. Addressing concerns raised in the feedback can turn a negative into a positive. Saying "Oops, our fault!" and making things right boost your rapport with current and potential customers.
Remember, it's not about the mistake, but how you handle it that counts.
Consider negative reviews as an opportunity to learn and grow. Use these reviews to identify areas of improvement in your dealership. After all, who better to tell you where you're going wrong than your customers?
Take Conversations Offline: Personalize the Experience
Sometimes, a negative review requires further discussion or resolution. In these cases, suggest taking the conversation offline. Provide contact information for a customer service rep to address the customer's concerns and show that you are accountable to rectify any situation. This personal touch demonstrates your commitment to resolving the issue.
Also, taking the exchange offline allows for dialogue without the public forum constraints. View encounters (good or bad) as a chance to build positive customer connections.
It's like saying, "Let's talk more about this over coffee." (Well, not literally.)
Encourage More Reviews: Boost Your Online Presence
Be bold about asking for feedback. Urge happy customers to leave reviews on Google, Yelp, or Facebook. Include links to review sites in your responses to make it easy for consumers to leave comments. More reviews mean visibility and credibility for your business.
You can also install a review incentive program at your dealership. Small incentives like discounts or free services can motivate customers to share their experiences.
Is It Worth the Time?
Engaging with online reviews is time-consuming yet, the long-term benefits of review interaction outweigh the time investment. Ignoring online reviews can lead to unchecked negative public perception.
Think about what takes longer -- answering a lousy review or handling a damaged reputation.
Conclusion
Engaging with online reviews is like attending a never-ending cocktail party. It improves your social standing, and you get to know the guests (your customers) better. Prompt responses? That's just good manners. Negative comments are the wallflowers you can win over with the right approach. Taking conversations offline invites a quiet chat away from the crowd. And asking for more testimonials is like asking for more party invitations.
So why wait? Start interacting with your online reviews today and watch your dealership's reputation rise.
For more insights and strategies on dealership strategies, contact us anytime.