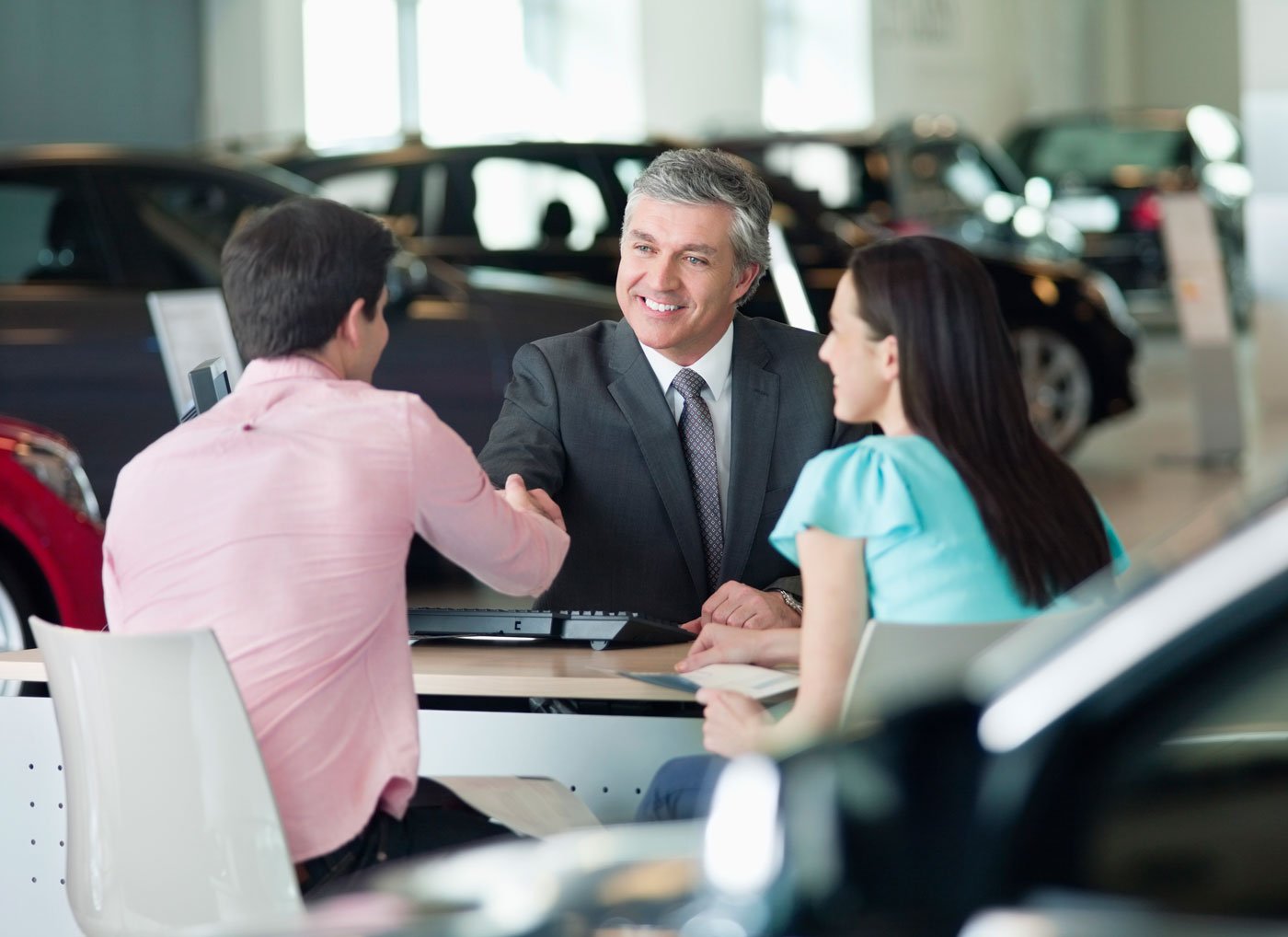 DESIGNING A SUCCESSFUL F&I PROCESS FOR YOUR BUSINESS
Having a well-established F&I department is one of the most important things for financial growth. Establishing strong profit centers within your organization helps you ensure that the purchase process is well monitored by scrutinizing the customer. Some of the ways that the F&I process helps dealerships are; access client credit reports, review credit application, and budget clients' credit reports and leases or loans within the set guidelines of financial institutions such as banks, financial companies, and lease companies. Conducting a successful F&I process plays an important role in client engagement and attracting prospects through the opening.
These processes commence immediately after the client has confirmed to purchase an automobile from your organization. This process guarantees the customer's satisfaction from the point the vehicle is bought to the point it gets to the client in the same condition it left the dealership. To ensure the process is efficient, a professional is brought in to facilitate the process until completion. Some of these professionals are F&I managers and those credited in the field.
An F&I manager can make the process more effective by enhancing the client experience and building trust between the customer and your organization. The F&I manager can meet the client personally after confirmation of the sale to inquire about the client and conduct a thorough financial background and assert the client's credibility. An F&I manager aids the qualified professional in your dealership by meets the client and opens the discussion of finances. The F&I process allows for transparency where the customer is made fully aware of terms in the purchase. Therefore, it is up to the organization to ensure that it always assess and improve how it goes about the F&I process.
Ways of Improving Your F&I Process
Review of F&I Products
Most dealerships offer F&I products and services to clients as part of their marketing tactics to enhance customer satisfaction. As a result, these products and services are reviewed over a period of time to ensure they are relevant to the current market trends. This offers credible feedback on how products and services are doing out in the market and how services are being reviewed by clients, enabling you to make effective changes that ensure success of the business.
Focus on Training
To improve customer experience, your dealership needs qualified and informed personnel so that your day-to-day operations of the business run flawlessly. Training your work-force through role-playing to establish client handling skills and solve issues that may arise when guiding clients is one effective move that can give great results.
Regular Updates
Assessing F&I services and products in the market and constant updates from time to time will play a crucial role in improving lagging areas and establishing the successful areas. This keeps an organization informed of the trends and essential changes necessary for success. Regular updates also aid to make certain of customer satisfaction since their reviews are worked on and improvements made.
Taking Feedback
Getting feedback from your clients helps you improve client experience and guarantee their satisfaction. If possible, design a polite questionnaire to determine how clients think about your service delivery and product quality. Client feedback is one of the most credible ways of learning about the effectiveness of your F&I processes.
Maintain Efficiency Through the F&I Process
Once you maintain quality in service delivery and client satisfaction, it builds a reputation that retains the customer and attracts more business prospects.
At Vanguard Dealer Services, we aim to improve your business by helping you design a successful F&I process by availing you of relevant information and qualified professionals in the marketing industry. We have experience and a track record of trust with our customers and understand the need for an F&I department headed by a professional F&I manager.
Make the smart choice today and contact us for more information or inquiries.