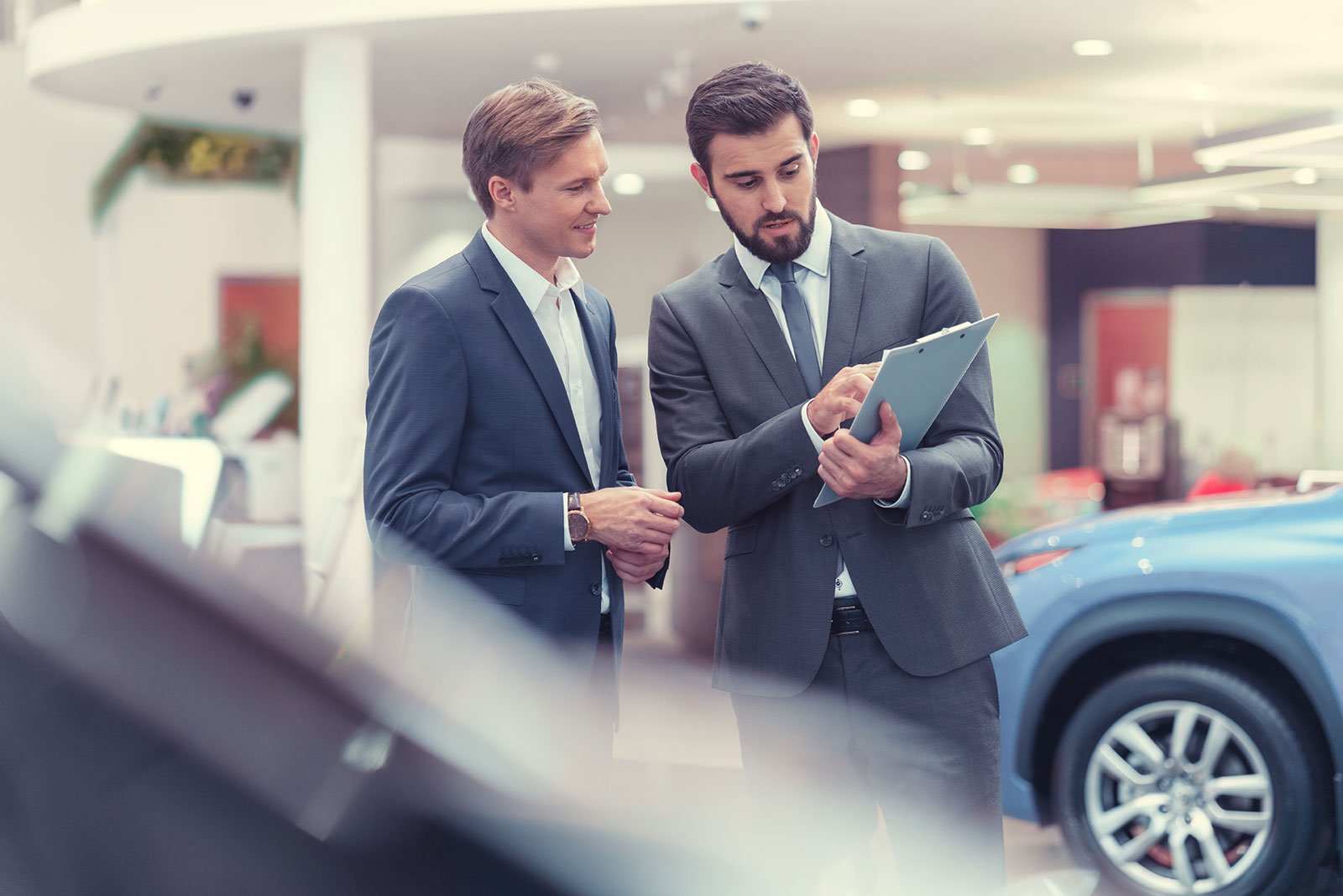 Potential customers have more car-buying options than ever before. How can you make your dealership outshine your competitors? Here's four easy ways to start.
1. Provide Outstanding Customer Service
For over a century, customers have been purchasing vehicles. Unfortunately, they've become convinced that they're nothing but a number, especially to large dealership groups. It's only a small group of customers that obsess over every little penny of price or APR; most people just want to be valued as customers. The more you treat customers like valued friends and family, the higher their opinion of your dealership will be. Don't just do the bare minimum and provide lukewarm coffee in the lobby. Every dollar you invest into treating your customers well will come back tenfold.
2. Share your 5-star Testimonials with the world
Everyone expects to see good reviews of a dealership on their website. After all, why wouldn't you put them there? But some customers aren't convinced by that alone. Once you've earned a solid rapport with a happy customer, it's important to get their testimonial out as widely as possible.
3. Engage with all reviews (both positive and negative) to increase positive word-of-mouth
Of course, when someone reflects positively on their experience with your dealership, it's important to publicly thank them. "Thanks for the kind words, Mr. Smith! It was a pleasure having you visit us and Johnny can't wait to see you again when you're ready for an upgrade." However, it's also important to engage with negative reviews, as frustrating and unearned as they can seem. "We apologize again for your experience in the office today, Mrs. Holmes. We've purchased the tires you were looking for and will have them available early next week." According to Forbes.com, 89% of potential customers read business responses to negative reviews. It's critical to respond when appropriate, especially for the future business it can affect.
4. Offer flexible F&I Products that can cater to all types of customers (leasing, buying, etc)
Good F&I Managers know that every situation is different. You wouldn't sell GAP Insurance to a cash buyer! There isn't a single purchase that can't get a little extra back-end profit added on with the help of an experienced F&I department. Aftermarkets, insurance coverage, security systems, prepaid warranty and maintenance... just because the customer is leasing or paying cash doesn't mean they should leave without an extra purchase that works for them. After all, cash purchases are over 13% of an average dealership's sales, and about equally split between new and used cars. Don't give up on 1/8 of potential deals before they happen! If you'd like to optimize your start-to-finish sales process, contact us today.