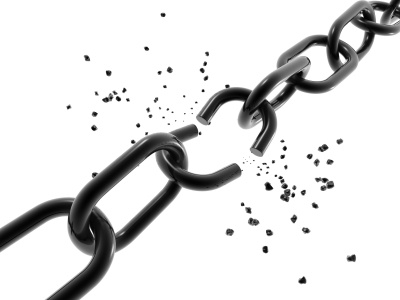 There are few things that should take as high a priority in the operation of dealerships as that of dealership compliance. Failure to ensure strict adherence to the ever-changing details and legalities involved could result in serious consequences. Conversely, dealers that stay on top of this important aspect of operating a successful dealership can gain a competitive advantage.
Preventing Lawsuits
Lawsuits are one of the most common issues for dealers who are not careful about maintaining compliance. This can be a time-consuming and costly problem. In the worst case scenario it can be a make or break situation for dealerships.
Customer Retention
Retaining customers is a very important aspect of running a business, and is no less important for dealers. Part of that process can be aided by training the sales force regarding dealership compliance. This will give dealers security in knowing that customers are being handled properly while avoiding doing or saying anything that may create compliance issues.
Develop And Maintain Reputation
Perhaps one of the most powerful assets a dealership can have is its reputation. Not having bad press, lawsuits or other problems, in addition to having customers that are satisfied and speak well of the dealership, is an integral part to building a reputation that will strengthen business. It is very easy to lose a client's trust and next to impossible to regain it..
To get more information about protecting your dealership via compliance reviews or any other needs, please visit our website where you can find the many products and services tailored toward enabling dealership success.