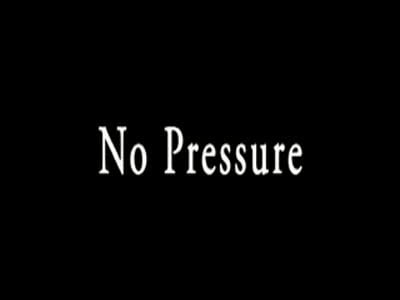 There is nothing worse than a pushy dealership. Customers come in to buy a car and they want to know that the dealership is looking out for them. If the presentation of F&I products is too high pressure, a customer can walk away feeling as though they were taken advantage of.
Present All Of The Facts
One of the best ways to present the various finance and insurance products is to do so by stating the facts. This should include the limitations of the product and what the F&I products are capable of in terms of extending the life or reducing the overall cost of maintenance.
No one wants to hear that they "must" buy something. Instead, it is best to let the customer come to this conclusion on their own.
Avoid Scare Tactics
There are dealerships who utilize scare tactics to sell add-ons to customers. This can be dangerous because no one wants to be pushed towards something that is going to cost them more money. This is a quick way for the customer to not trust the dealership, and this can result in the loss of a sale.
If the pressure is too heavy, a customer may very well walk out the door and not look back.
By teaching the sales team to present all of the material in a no pressure way, it can help to educate customers and ensure that they trust the dealership.
Contact Vanguard Dealer Services today to learn about various F&I products and ways to sell them with no pressure.