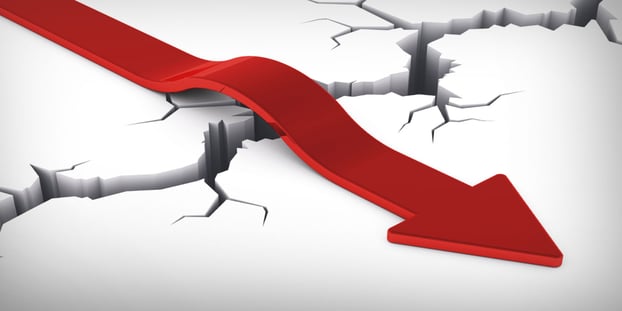 In any dealership, compliance issues waste time between the sales office and the finance office. Stipulated documentation is often disputed, glossed over or entirely dismissed by sales managers with a big gross in their sights. There is a marked tendency among sales staff to shirk responsibility for missing documentation once a deal reaches the finance department. Missing documentation prevents deal finalization, sometimes resulting in a delay of weeks before a contract is properly assembled. All such activity results in customer and employee stress, creates friction between departments, and wastes money.
Dealership compliance issues must be precluded if you are to avoid a constant shortage of cash and a cumbersome backlog of stalled deals, not to mention friction between departments. An authoritative source of compliance information is necessary in avoiding soured deals and possible litigation; remember that a single violation can result in penalties enough to put a dealership out of business. The trickier compliance laws outlined in this Auto Dealer Monthly list of regulatory pitfalls are only the tip of the proverbial iceberg.
Keeping up with regulatory changes is burdensome, time-consuming and usually requires dedicated staff. Given the rapid employee turnover in the industry it is difficult to train and retain competent finance assistants and deal bookers who demonstrate authoritative knowledge of constantly changing compliance regulations. Auto dealerships are now facing the most complex regulatory environment and the greatest threat of litigation in industry history.
Today, regulatory oversight can, and should be, economically out-sourced. Innovative new training programs are available and can help your sales and finance departments streamline their sales process while developing best practices that preclude compliance violations.
For more information on this and other topics, please feel free to contact us.