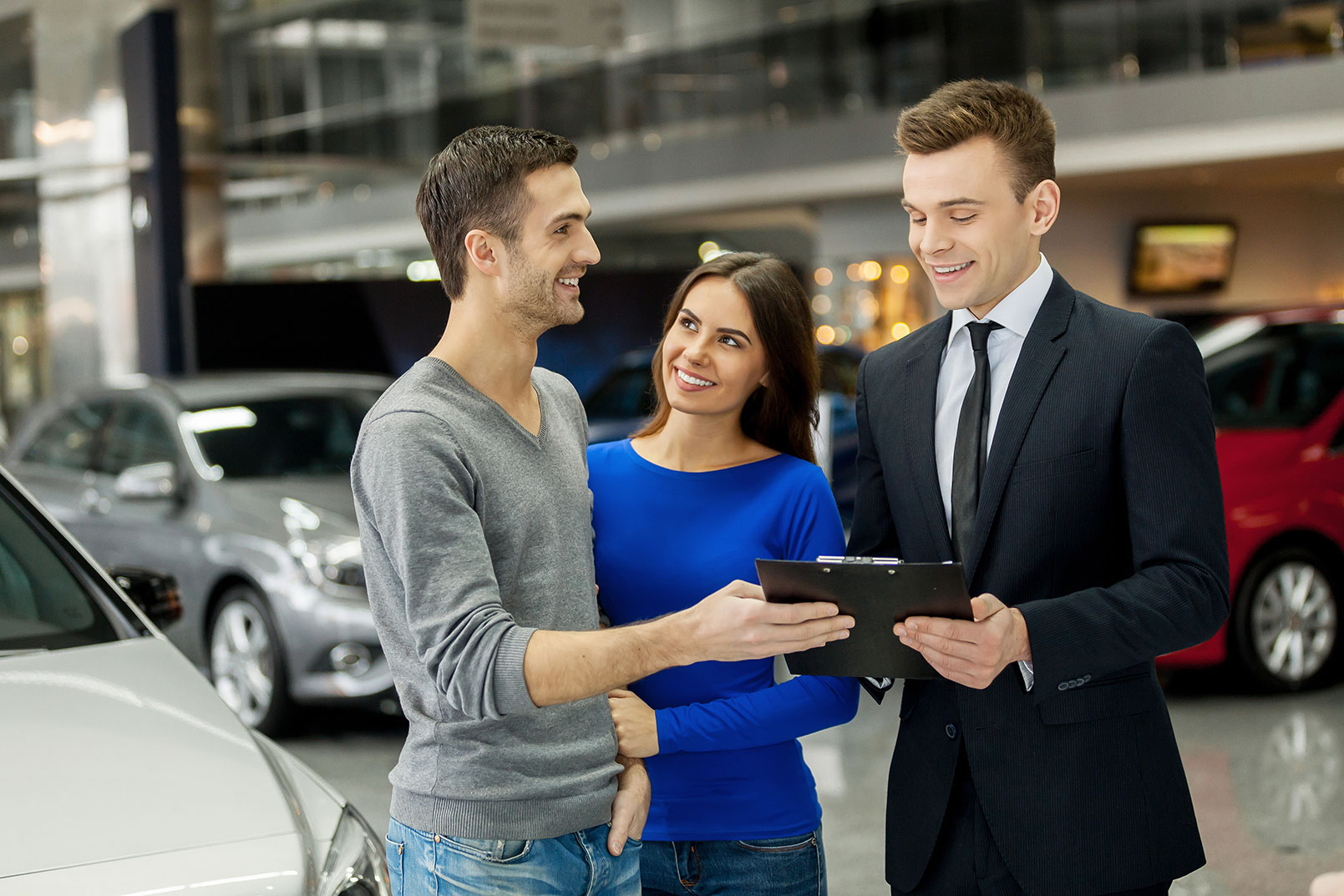 Every dealership's goal is to have customers return again and again for repeat business. Here's the secret... Customer Services.
Read More
Topics: Customer Service, Dealership Customers, Customer Retention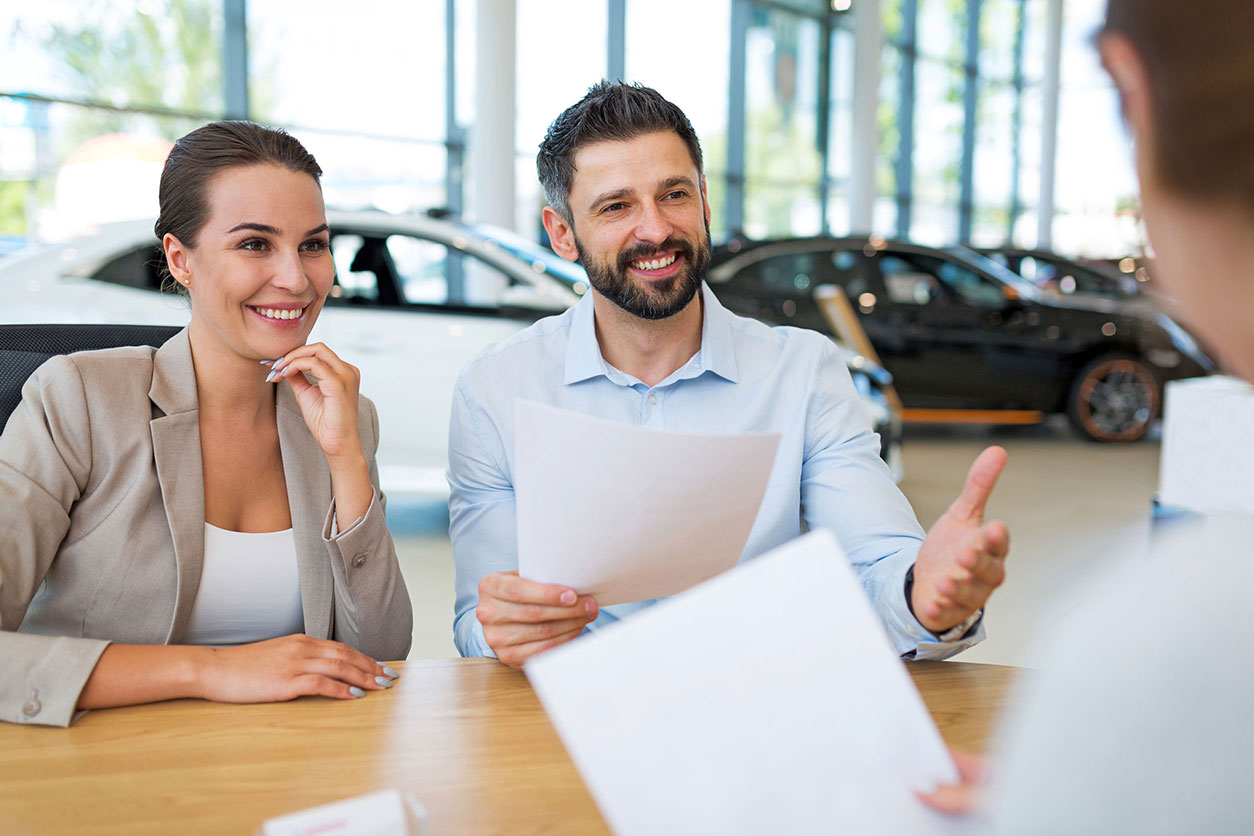 It's no secret that the acquisition cost of a first-time customer is significantly higher than a second- or third-time customer. So, what is the magic formula for bringing customers back to your dealership again and again? We want to share our top tips to build that relationship and keep customers coming back.
Read More
Topics: Dealership Profits, Customer Service, Dealership Solutions, Lifelong Customers, Dealership Customers